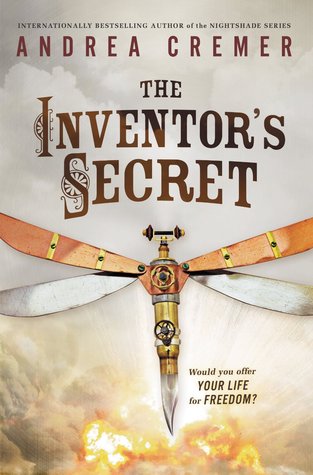 In this world, sixteen-year-old Charlotte and her fellow refugees have scraped out an existence on the edge of Britain's industrial empire. Though they live by the skin of their teeth, they have their health (at least when they can find enough food and avoid the Imperial Labor Gatherers) and each other. When a new exile with no memory of his escape or even his own name seeks shelter in their camp he brings new dangers with him and secrets about the terrible future that awaits all those who have struggled has to live free of the bonds of the empire's Machineworks.
This book was awful. Let's not beat around the bush.
There's no world building - all the way through the book we are expected to sympathise with these 'rebels', I'm guessing in order to feel that the main characters actually have a purpose in their aimless drifting around, and yet we have no idea what the rebels are rebelling against.
The main character is irritating, as are the side characters. There's even a hideous love triangle that is made even worse by the connections between the people involved. I'd say read it to find out, but I wouldn't want to put you through it.
There's not much else to say because there's not much that happens in this book.
1/5 stars.